This morning Jim said, "Happy Anniversary!" ... and I was thinking, "Uh oh, is that today?"
YEP!!! That's TODAY! 25 years today!
We met at a party when I was 19yrs. Jim was there with his girlfriend and I was there with my boyfriend. The Monday after the party, the OCTD bus drivers changed schedules and Jim ended up being the driver for my bus to UCI. What a coincidence! We talked throughout the semester, laughed a lot, and enjoyed each others company... but after that I didn't see him for years. Then I was in an accident and had to take the bus to work while my car was being repaired. Guess who I saw again at the bus transfer station in downtown Santa Ana... Yep, Jim! He was no longer going out with his girlfriend and I was no longer going out with my boyfriend. So we started going out January 2, 1983. Our first date was roller skating with beer and pizza on the Newport Beach boardwalk.
Through the years we've had good times and some not so good times, but we are always together, always in love, and always best friends... I LOVE YOU, Jim!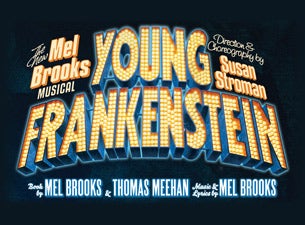 Look what my fabulous hubby arranged for us! He knows how much I love a good show! We haven't been to a show since Cheryl was little (that was before Chris). Jim got us all tickets to see Young Frankenstein (the musical) at the Pantages! YAHOO!!! I am so excited! I can't WAIT!!! LOVE YOU, Jim!