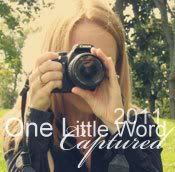 Here's another new project for 2011. I've joined the challenge on
Jill's blog
to capture my word for the year on film. I've put a lot of thought into it and decided that my word for this year will be "
JOY
." Here is my first week's attempt at capturing
JOY
!
There is nothing like watching Jena play ball. If only everyone could be so happy chasing a ball across a field!